The Old Delhi Food Fest 2017
Article & photography By- Sunayana Gupta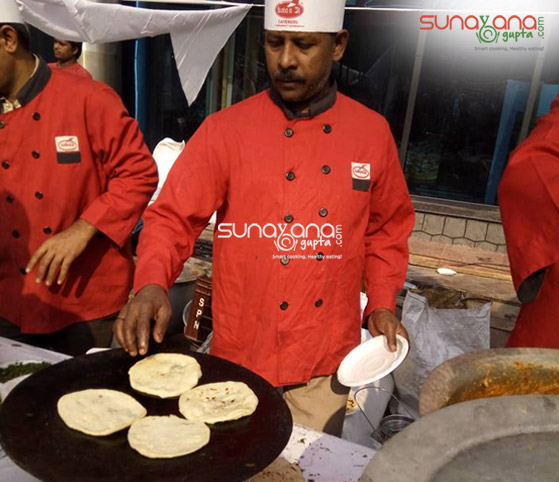 Delhi is known for it's street food. From Paharganj ke chole kulche to Chandni Chowk ke paranthe , what's the use of living in Delhi/Ncr if you haven't enjoyed DILLI KA KHANA ? Recently, attended the Old Delhi Food Fest, 2017 held at Ansal Plaza Mall, New Delhi for 2 days….25th & 26th November and it was exciting.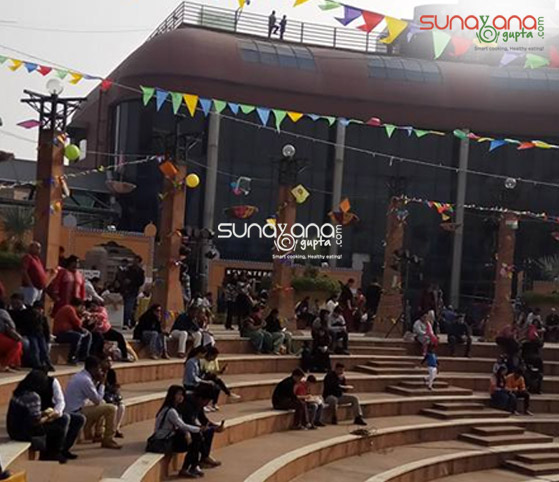 FOOD…FOOD….& FOOD !
This food fest was a tribute to the old recipes and street foods for which Delhi is known. From vegetarian breads like paranthas, shermaal and Kashmiri naan from the famous 'Paranthe Wala' & 'Nikki Naan House' to the classic 'Lotan ke Choley', 'Ashok Chaat Bhandar' and winter special 'Daulat Ki Chaat' you are spoilt with choices. As far as non veg. is concerned, there were even more varieties with 'Aslams Butter Chicken' , 'Changezi Kebab', 'Nazakat Chicken & Fish Fry', 'Iqbal Bawarchi', 'Dil Prasad Biryani Point' and many more!
So many big names at one place is definitely a treat for any foodie.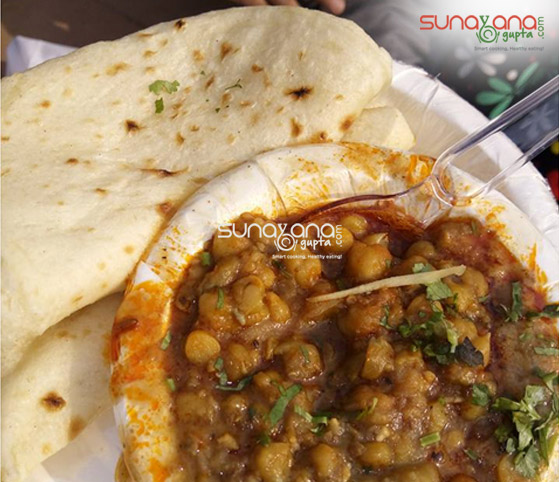 Was It Worth Going ?
Definitely it was !!
* Besides food, there was a large open area for the visitors to sit comfortably and have their meals.
* Due to 'Couponing System' it was easier for the stalls to manage crowd as there was no hustle n bustle for the 'Change'.
* Good music always complements food, so while you were enjoying spoonfuls of 'Biryani' it was that soothing melody that was arranged there to make it a more fascinating experience.