It's 4pm and you're hungry. Now what? Instant unhealthy noodles, packed soups with artificial flavors and deep fried pakoras in a pool of oil are not the only options. Do not ignore your weight management resolutions.
Did you know, 'Snacking' prevents you from over eating during meals? Healthy snacking is an effective way to induce some nutrients in your body that are sometimes lacking behind in your regular meals. Medically it is recommended to eat small healthy portions between every 2 hours, instead of gorging over a full course meal at once. So, if you want to enjoy 'Eating' and still stay in shape, here's a list of simple and nutritious snacks that you can make to please your body and soul… Wow, now that makes sense!
1.Before gulping down the whole plate of nachos with that store bought dip or mayo, look at the backside of those packs to know the nutritional contents. So, now you know why to avoid them….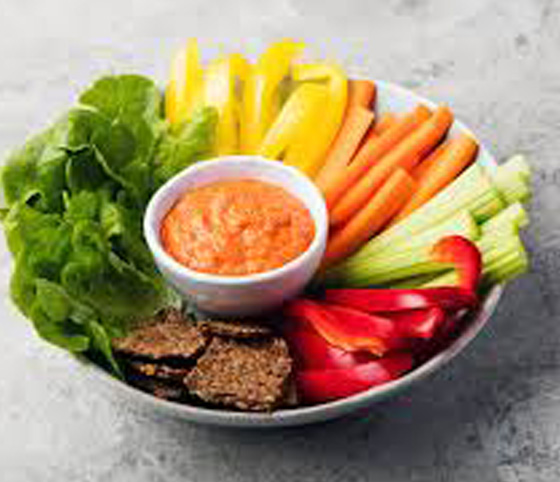 Instead, grill some rotis n plain paranthas till crisp and savor with homemade yogurt dip and guacamole. Yumm!
2.Aerated drinks can never outmatch the freshness & flavors of natural coconut water and lemon water. Traditional homemade beverages like jaljeera, shikanji, mango panna, buttermilk, panakam, wood apple squash not only satisfy your taste buds, but also aid in better digestion.
3.Packed fruit juices are full of artificial colors, flavors and sugar. So, basically even if you're consuming those juices, you are gaining on chemicals and lots of unwanted calories. Try munching on a colorful bowl of vegetable or fruit salad, kachumar salad or summer pineapple salad perked up with lemon juice and pepper.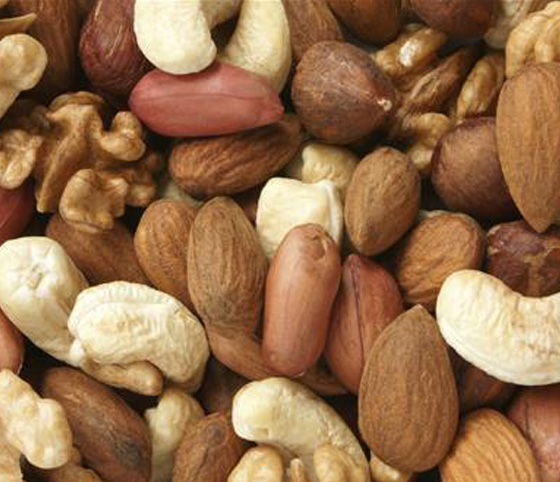 4.These multinationals can speak volumes about the nutritional contents of their multigrain or oats cookies, but sometimes….we really don't know the facts. Instead, munch on some roasted nuts and phool makhana.
5.You really need to stop using those store bought mayo and spreads for sandwiches & wraps. Instead, spread a layer of thick curd flavored with pepper and chilly flakes on your toasts. Spice up your sandwiches, rolls & wraps with homemade healthy roasted tomato and bell pepper salsa.
Sounds interesting, isn't it?
6.Before tempering those unhealthy packs of wafers and chips, just STOP! A healthy palate of homemade vegetable rava idly, idli upma, roasted cauliflower will taste even better with spicy coconut coriander chutney, peanut coriander chutney and Andhra podi. Do you still want to grab that packet of 'Chips'?