National Street Food Festival 2018, New Delhi
Article By- Sunayana Gupta
The Delhities recently got a chance to witness the extravagant National Street Food Festival at Jawaharlal Nehru Stadium from 12th to 14th of January. Seems it was like a new year gift to all the foodies out there as this time everything was on a larger scale with about 500 street food vendors from across the country assembled at one place serving over 200 regional cuisines.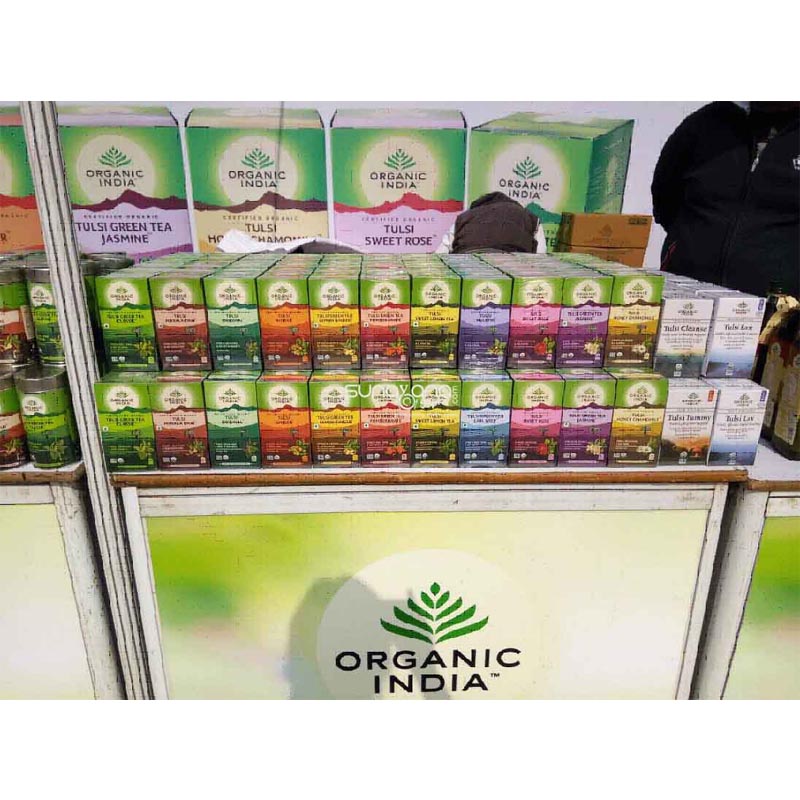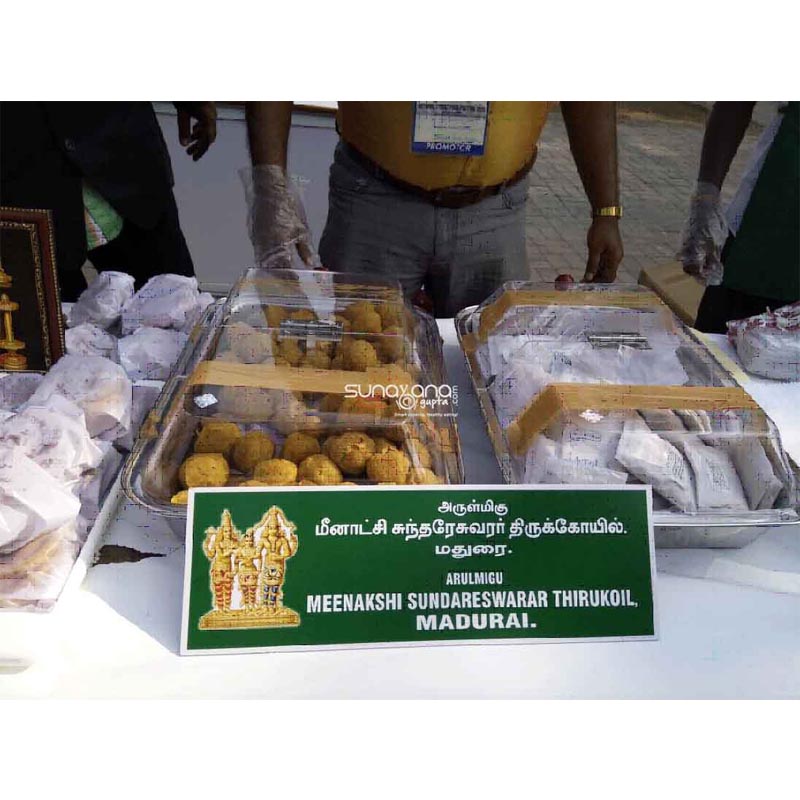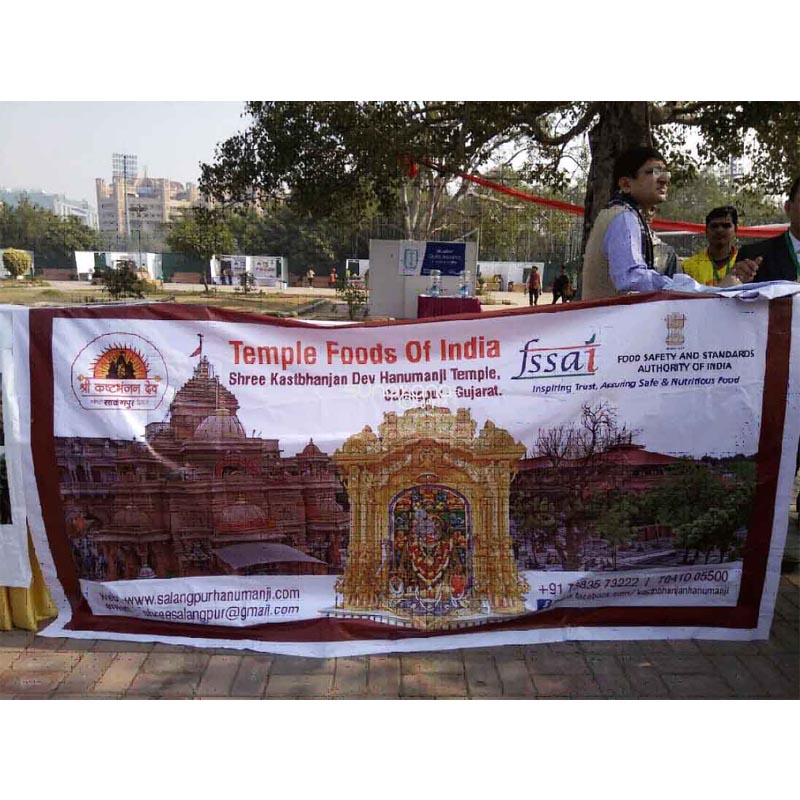 The main attractions included Flavors Of India, Temple Foods Of India, Organic Food Bazaar and a segment of legendary famous food vendors from 25 different states putting up their stalls. It was a treat to the foodies where they thoroughly enjoyed the famous Mishti Doi & Roshogulla from Amor Bengal, Thekua from Bihar, Ragi roti & Mangalore bhaji from Karnataka, Pulihora from Andhra Pradesh, the famous Sarso ka saag with Makke ki roti from Punjab, Kachri-Papad from Chhatisgarh, Poha & Garadu from Indore and also the special Kulhad wali chai and much more!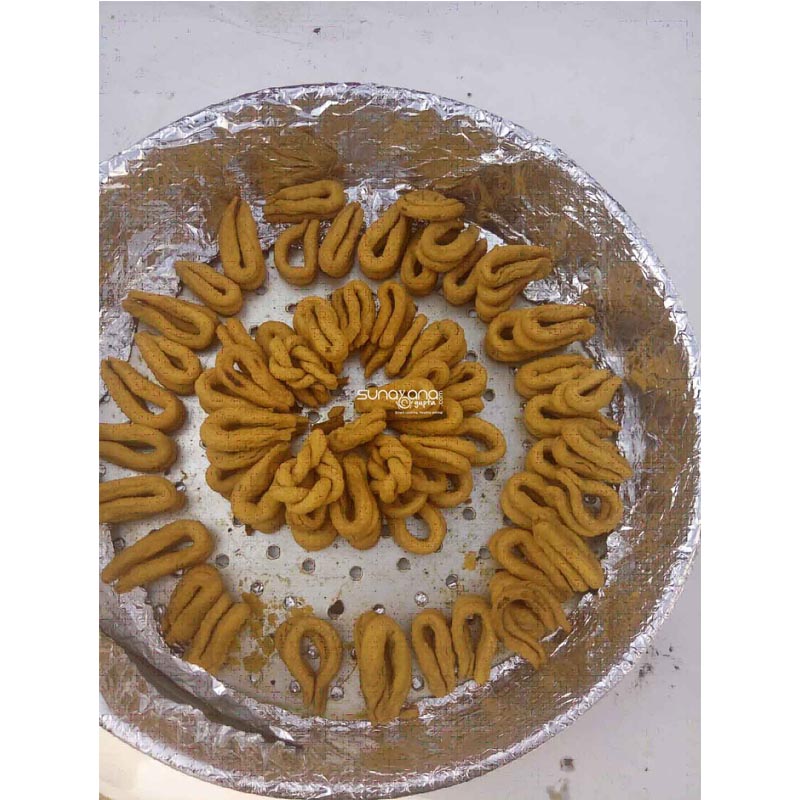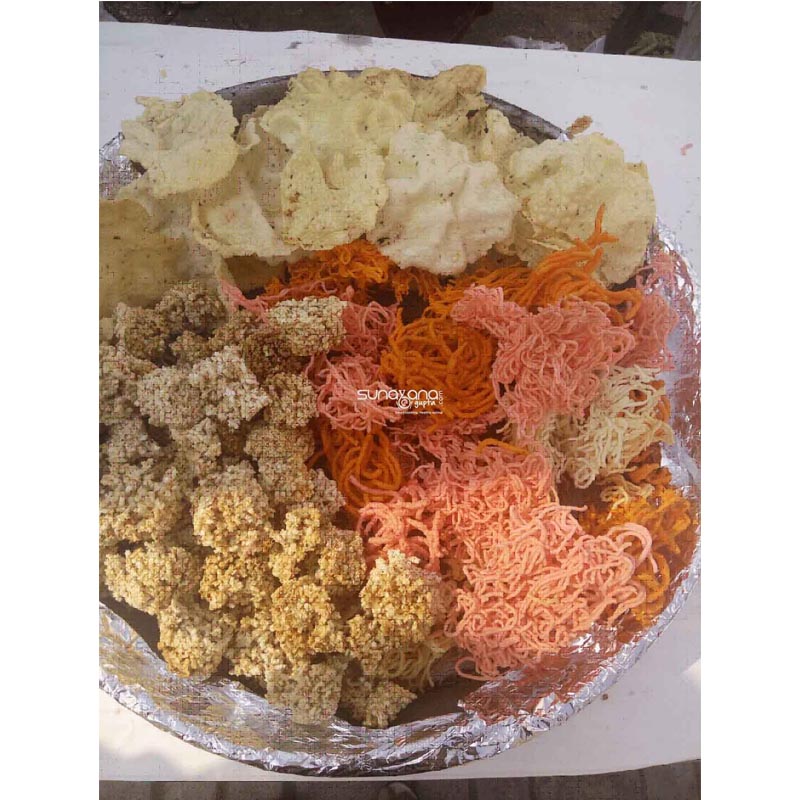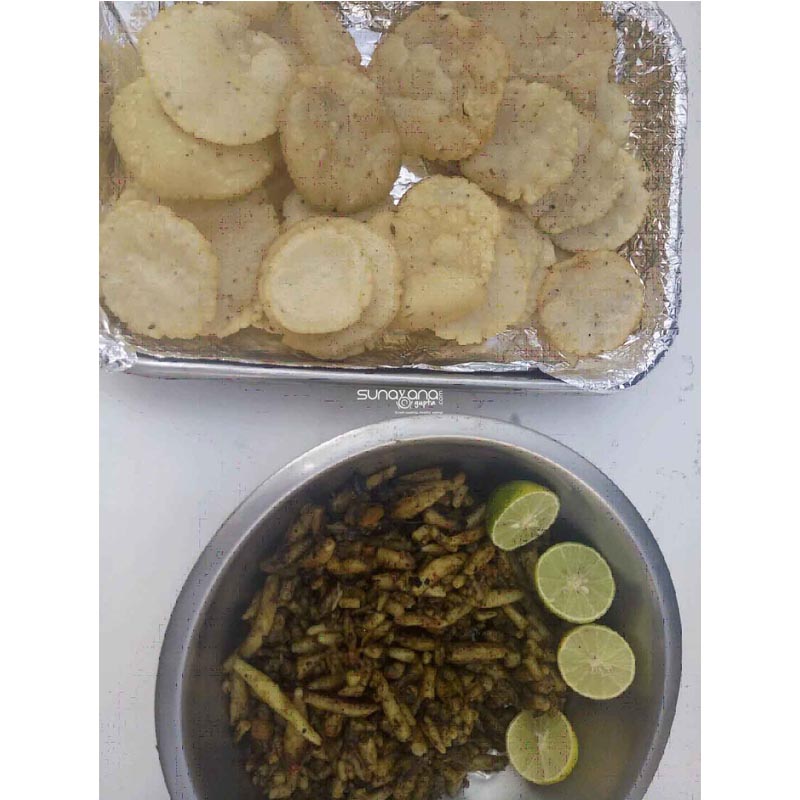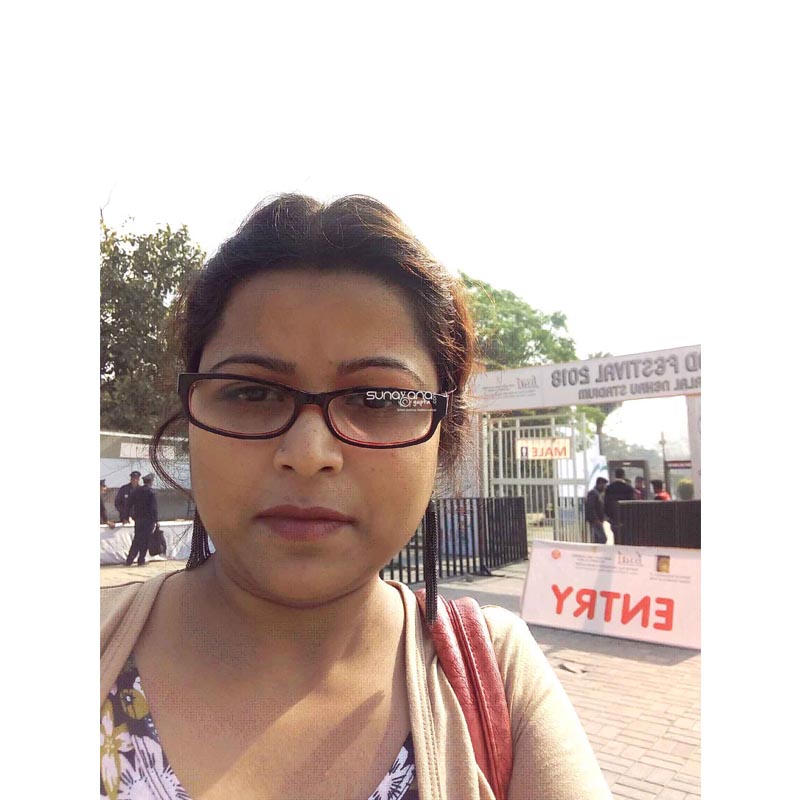 I was there on 12th to cover this food event, reached around 1:00 o'clock and to my surprise most of the stalls were still not ready to serve the guests though the entry timing was from 10 am. Wanted to try 'Dabeli' at the Gujarati stall, but each time they said 'Mam, abhi 10 minute lagega' …and this went for around 45 minutes. So had to drop the idea and instead headed towards Sindhi and Bihari stalls where my personal favorite was Dal Pakwan and Thekua!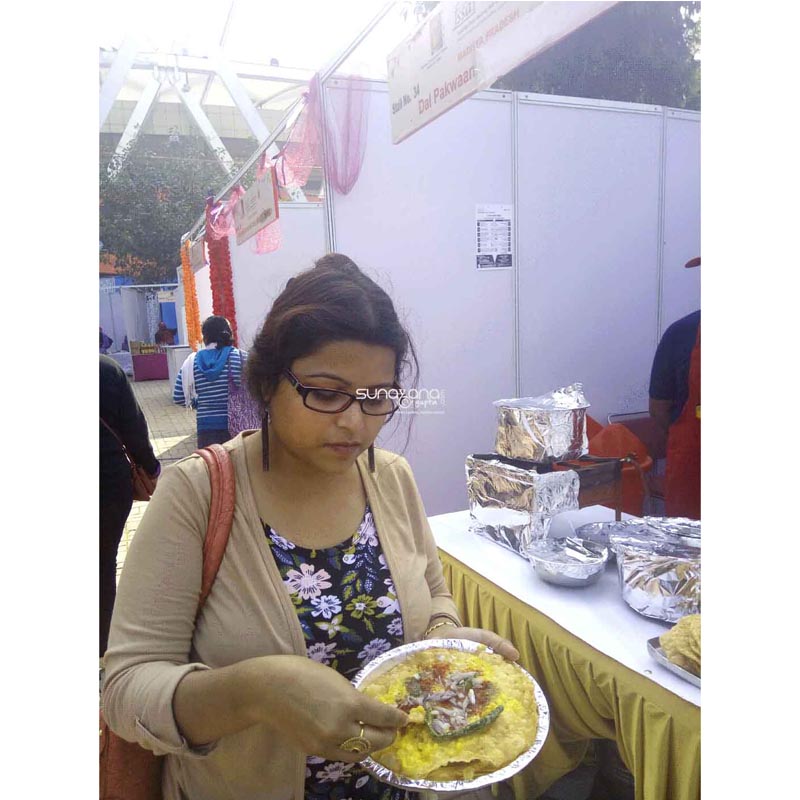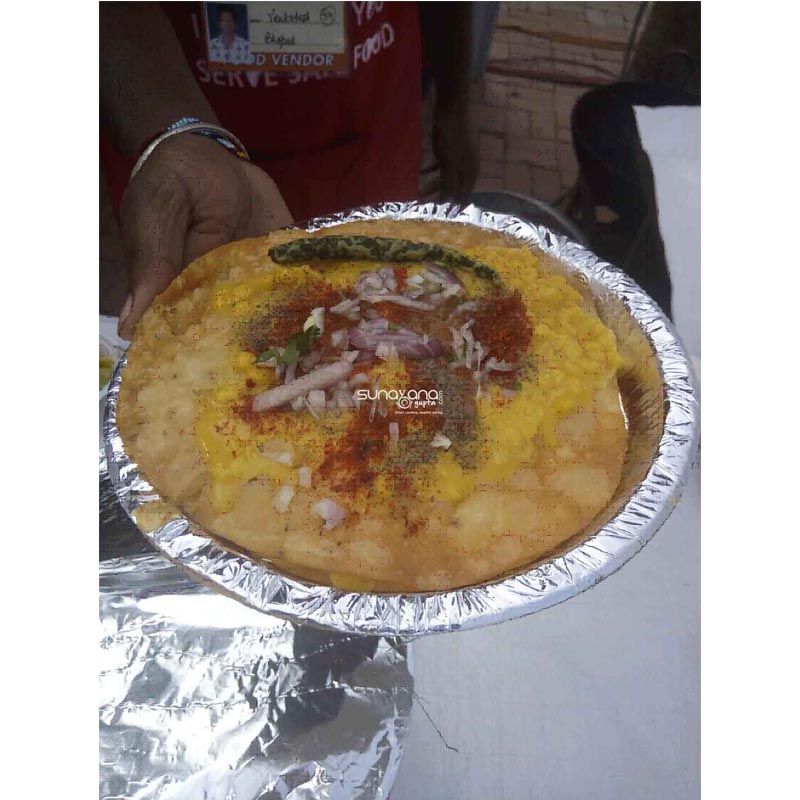 'Dal Pakwan' topped with 'Imli chutney' and assorted powdered spices was so drooling, that actually before taking an exit I enjoyed it for the second time as well. 'Thekua' on the other hand is a kind of deep fried dessert or more like 'Meethi Pakodi' or 'Sweet Fritter'. The one they served me with had a lovely flavor of sesame seeds and the right amount of sweetness and crispiness making it perfect!
'Poha' is something that we all are used to, but this stall serving the classic 'Indori Poha' and 'Sabudana Khichidi' caught my attention. Tried a plate of 'Poha', but it was actually poha mixed with lots n lots of sugar. Not worth at all!
'Kulhad wali chai' from one of the Rajasthani stall was good but nothing sort of special as they claimed in their banner. I have had way better than this at the roadside stalls in Vrindawan and other places.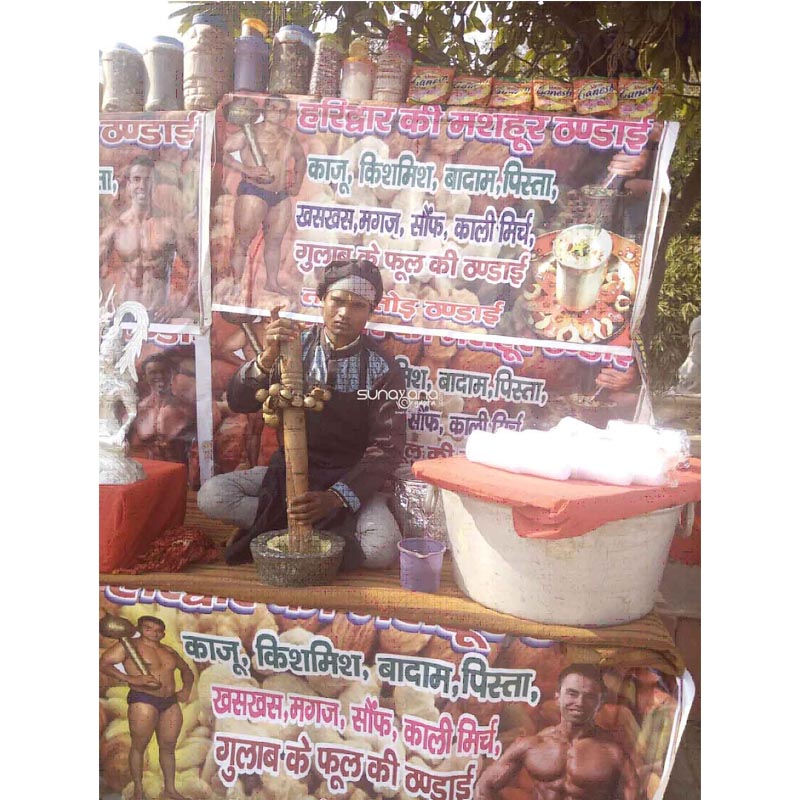 'Haridwar Ki Mashhoor Thandai' was the worst. This was one of the most expensive dish, but it was no way near to the actual 'Thandai'. Basically it was sugar syrup without the milk-over flavored with 'Sauf' and invisible traces of dry fruits. Take a sip and you would feel sugar rushing down your veins. Complete waste of money!
Non vegetarians had a feast with biryani, kebabs, chaaps and there were also the conventional stalls selling tikki-golgappe-aloo chaat, bhel puri, papdi chaat, samose, pao bhaji, bun omelet and the over priced 'Daulat Ki Chaat' which you get at half the rate in Chandni Chowk.
So overall, the experience was good. Live music was soothing and the entry-exit points were well managed by the staff.
In case you missed this food event, better luck next time, but till then enjoy our photo gallery!