A bouquet of fresh mint will make your kitchen too fragrant to pluck these fresh leaves for cooking. Once you add mint leaves in your Summer 'Crushers',you are away from the danger of sunstroke. Mentha (Latin word) or 'Pudina' isactually known as mint, a very common ingredient of cooking and also for delicious drinks. Mints are aromatic and perennial herbs. Their stems are wide spreading, square and branched. From oblong to lanceolate – the leaves are organized in the opposite pairs. Generally, the Mentha species are found indifferent environments. But the moist soils as well as wet environments can help this growth the most.
The sub-cosmopolitan distribution of Mentha is observed throughout Asia, North America, Europe, Australia and Africa.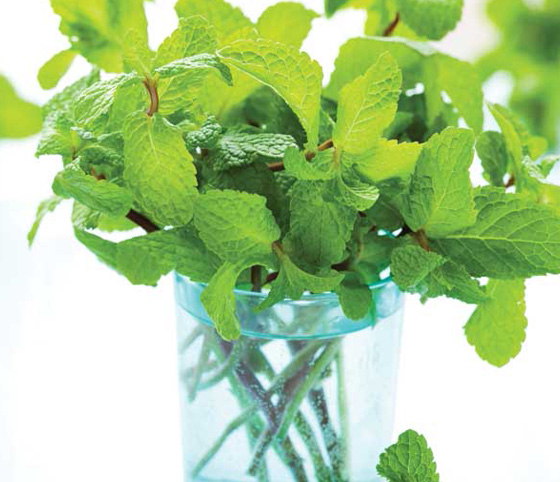 How to choose:
Five types of mint leaves are available in the market i.e. grey green, dark green,purple, pale yellow and blue (sometimes). Dark green, grey green and purple –are the best picks for making summer drinks. Though you know the names like Peppermint, apple mints and spear mints, the last one is commonly used to indicate mint leaves.
How to store:
When you have picked the fresh mint leaves, use them as soon as possible. If you have to store them up for next few days, put them inside plastic bags and place in the refrigerator. To avoid the plastic bags, freeze the mint leaves in ice-cube trays. In order to store dried mint leaves, keep them in airtight container. Now place them in cool, dry and dark area, they will be intact for long.
Culinary uses:
Fresh and dried mint is a common cooking ingredient……mint rice is an aromatic rice dish that you can make in a Jiffy. The fresh aroma and sweet flavour of mint with a cooling aftertaste are mainly used in tea, jellies, ice creams, syrups and iced beverages. Mint makes the summer beverages more refreshing when they you use it in iced tea, lemon water or some other cooling summer drinks. If you want to add some spark to your cocktails, add fresh mint leaves into mojitos.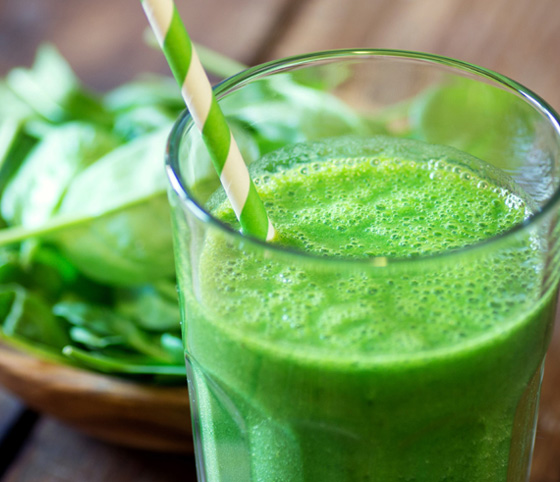 Health benefits:
You can get rid of indigestion problems and your upset stomach will regain its normal function with a cup of peppermint tea. Abdominal cramps during periods are easily healed with peppermint. The fumes of mint help like a magic to soothe your nausea, pains, headache and your entire body will be re-energized. In case of severe or minor cold and cough, the smell of mint leaves will unlock the nasal passages and ease the breathing process. Nutrients like calcium, vitamin B complex, C, D, and E, phosphorous have enriched mint leaves, and they have no substitute to boost immunity. Chew some mint leaves every day. Due to the anti-bacterial properties in mint, your oral health will be free from bad breath and infections.
Cosmetic uses:
Both summer skin-itching problems and infections are well-treated with mint. The anti- inflammatory properties present in it, readily heal acne(Salicylic acid in mint helps in treating acne), tone your skin and clean it deeply. If you are suffering from dull skin, mint leaves pack would provide a natural glow.