A morning without a cup of strong coffee is just too bland to start with! And to make a cup of perfect coffee what you need is the best coffee beans. Since the coffee seeds exactly look like beans, they are known as 'Coffee Beans'. Many types of coffee plants are available across the world but the most economically significant varieties are the Robusta and the Arabica. About 75–80% of the worldwide produced coffee is Arabica and 15%-20% is Robusta. In fact, this is a very least known fact that many of the developing countries' foreign exchange earning depends on this cash crop.
How Coffee Is Grown ?
The Coffee branches form delicate white blossoms that give way to red 'coffee cherries'. Generally, these plants take about three to five years to produce the coffee fruits only when the factors like climate, rainfall, and sunlight are favorable. The process of harvesting coffee takes several months naturally but the timing varies from one country to another.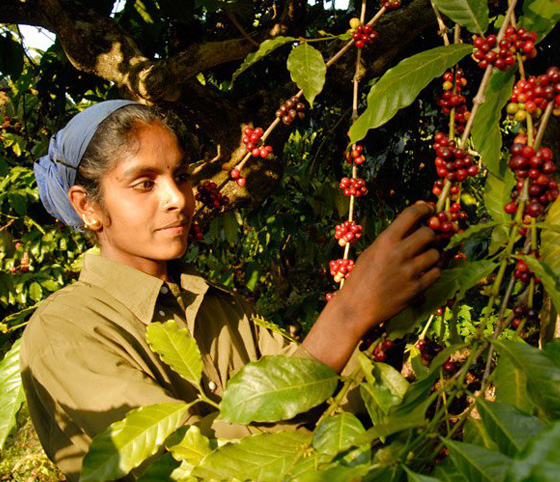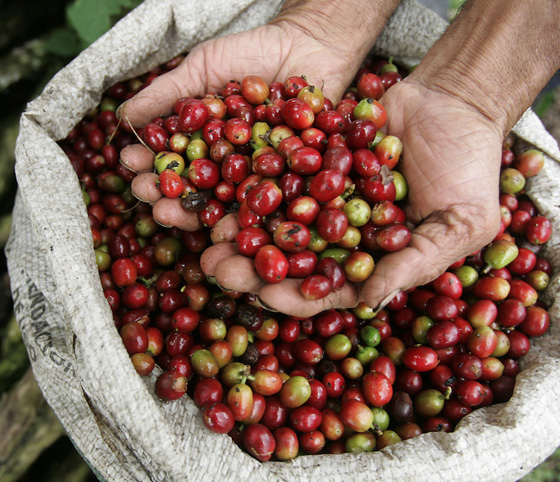 How To Select:
Look at the color, feel the aroma and finish of coffee beans, while purchasing the coffee beans from market. If you're looking for packaged products, go for the authentic and high quality brands. Coffee aroma adds the vital qualities like smoky, fruity, earthy, berries, flowers or it may be the taste of nuts.
How To Store:
Put the coffee beans in airtight container and store in cool, dark place. Try to keep the coffee beans away from moisture or else it may attract fungus or other insects.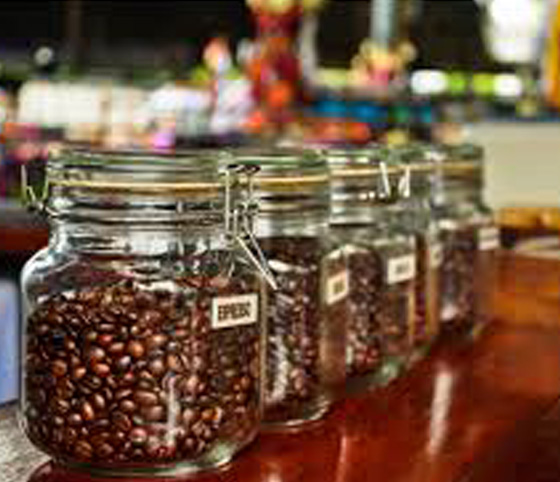 Health Benefits Of Coffee:
1. Makes You More Energetic
A cup of coffee can increase your energy levels since it contains the stimulant called caffeine. After consuming a cup of coffee, the caffeine is directly absorbed in the bloodstream and it makes you feel active. If you drink a cup of coffee before exercise, it boosts up your energy instantly and enhances metabolic rate up to 11%.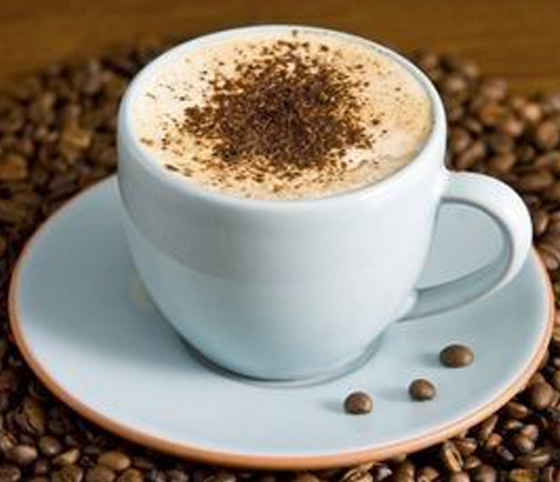 2. Improves Your Corporal Performance
Caffeine keeps stimulating nervous system to some extent and helps sending signals to remove body fat. At the same time, the level of Adrenaline is increased in blood with the help of caffeine.
3. Essential Health Nutrients In Coffee
Coffee is not just a kind of black water you're drinking. Health beneficiary nutrients are there in a cup of coffee like vitamin B2 – riboflabin, B3, vitamin B5, manganese, potassium, and magnesium. So, if you are consuming 2-3 cups of coffee a day, it's working positively inside your body.
Culinary Uses:
From ages, coffee is been used in the making of various sweet n savory dishes and beverages. You can whip cakes, muffins, cookies and make hot n cold drinks with these lovely aromatic beans.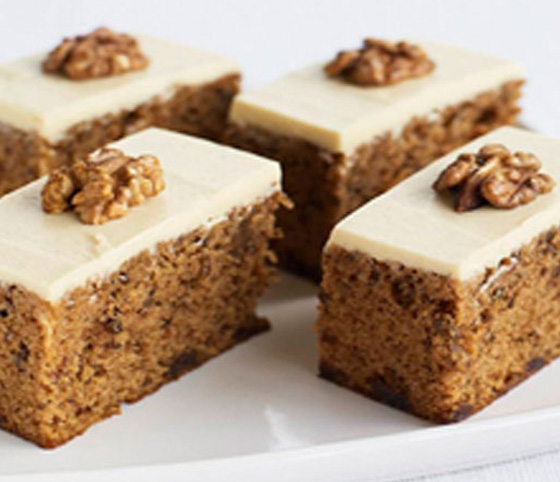 Cosmetic Uses:
Clean Your Face:
With coffee grounds, you can exfoliate your skin gently. Massage with the coffee grounds with upward strokes and you'll to get rid of dead skin.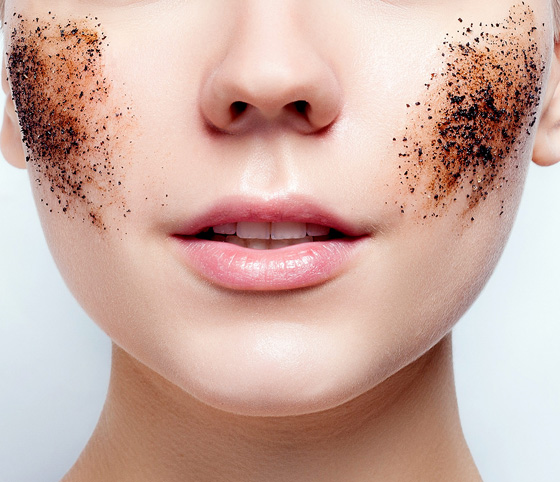 Reduce Eye Puffiness
Caffeine tightens blood vessels under the skin and reduces swelling. It helps in removing eye bags. Instead of chemical under eye creams, caffeine can be used as a natural ingredient to increase your beauty.
Shines Your Hair
People with dark hair can use coffee for hair treatment to add some extra shine. This hair mask is too easy to prepare and gives a spa like feel to your locks.