Summer brings the most refreshed productions besides scorching sunrays. Let's take up natural ways to ward off the temperature. Here are some tips to set a light but nutritious 'Summer-diet'.
Fruit And Vegetables:
Corns have two antioxidants named lutein and zeaxanthin, to prevent you from the damages of sunrays. Other fruits like berries, cucumber, coconut, watermelon, lichi, melons, cherries, peaches, avocado, sweet lemon etc. will restore the water level in your body, nourish it and increase immunity. Green, leafy and fibrous vegetables must be a part of your daily diet to keep the bowel system easier.
Delicious Drinks:
To control the internal temperature of your body, drinking lot of water in summer is too essential. Apart from this, some delicious drinks like mango panna, fresh coconut water, pudina (mint) water, Lassi (made of curd), fresh fruit juice, and iced coffee or tea – will beat the temperature. On the other hand, curd is an awesome coolant. You can take it as dessert and also as a tasty dip with chat masala.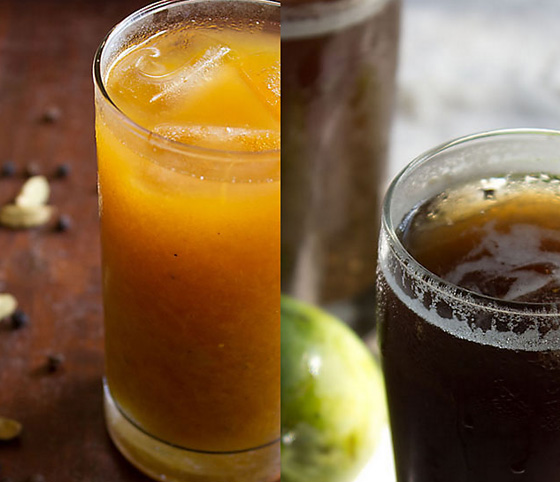 Pineapples:
Some pieces of pineapple in your regular diet can offer antioxidants as well as good amount of vitamins. Bromelain, enzyme present in this fruit will protect you from inflammation during Summer.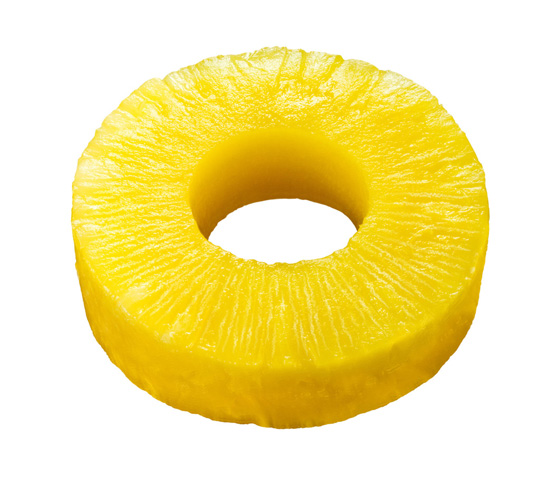 Diet For Winter:
Winter has swooped in and naturally, you need some extra calories to keep yourself warm. It has been stated by experts that gaining up to five pounds in winter is a common trait among human beings. So, break the conventional 'expanding ideas' in winter with our nutritious diet tips and enjoy good health.
1. If you are always hungry, drink enough water to keep your body hydrated. Start your day with fresh fruit salads and healthy corn (add other seasonal vegetables like beans, broccoli, cabbage, legumes and carrot) soup to keep your body warm. You may prefer dairy products like yoghurt and cheese too.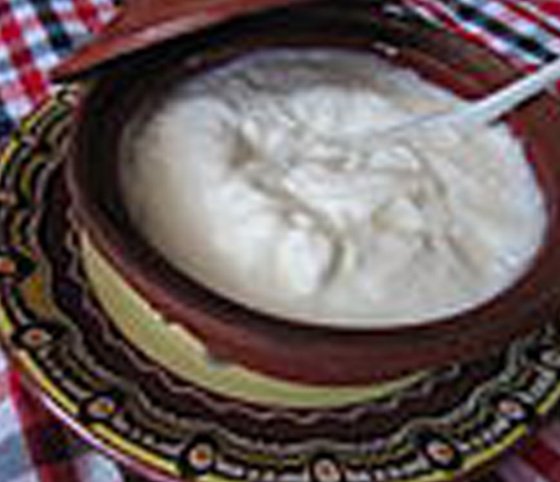 Whenever you are feeling hungry, munch a handful of cashew nuts, almonds, raisins, pistachios and other dry fruits. Moreover, it is worthy to mention that without carrot halwa (sweet dish) winter is incomplete in this country.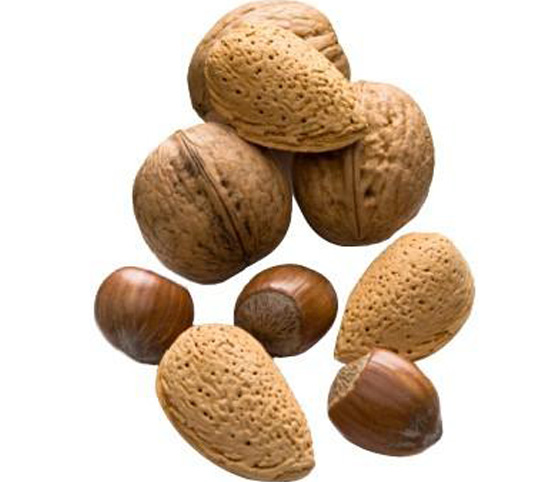 To get a quick relief from sore throat, cold and cough in Winter, rely upon turmeric milk (it works as a pain reliever too), Ayurvedic kadha, ginger tea and masala tea.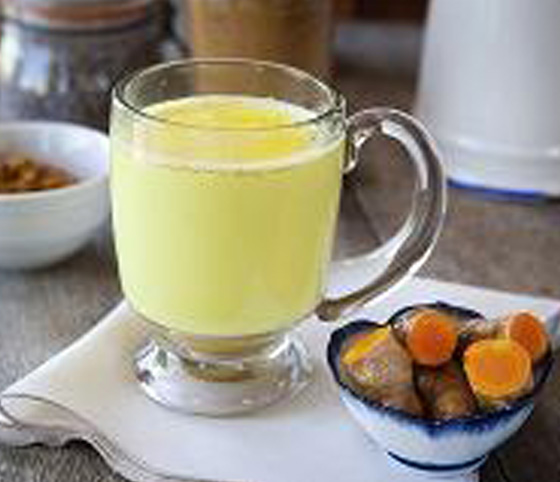 Which Foods Should You Avoid During Summer And Winter? A Small Guide For You:
No More Spices:For us, spices like pepper, chili, Cinnamon, ginger, cumin etc. are must have in regular cooking. But they boost metabolism rate at once and this may affect your body in this hot season.
No roasted Foods: During summer, gastric problems will find their path if you do not discard roasted foods from your diet.
Oily & Junk Food outside: Food items from the outside stalls are not at all good, irrespective of any season. Especially, in Summer, you should avoid junk foods like burgers, pizzas etc. to curb the risks of food poisoning and other digestive problems.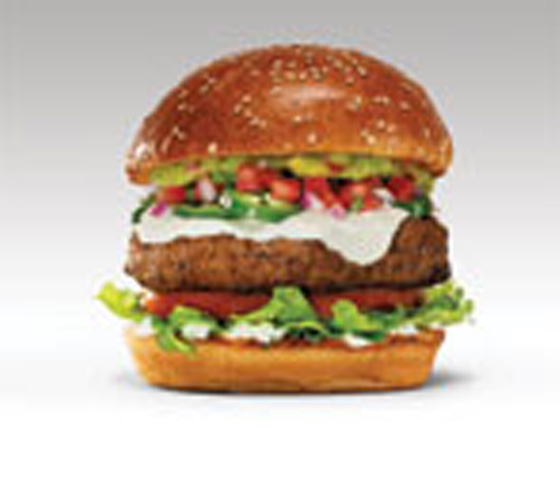 Ice Creams – Cold Drinks: They are 'cold' by names but actually body warming foods. During summer, they will make your stomach hotter and the cause of avoiding it in Winter needs no explanation. Please stay away from vodka, rum or any other alcoholic drink, if you are really conscious about your health.