We all want to get rid of sprayed crops, and live on 'organic' food products, free from the effects of chemical residues. That is why the phrase 'Organic Diet' has become quite a frequent term in everyday life. Being a part of the modern generation, you can restore your physical health easily with huge amounts of fresh organic food. Let's see what are the Benefits Of Organic Diet.
Benefits Of Organic Diet
Why 'Organic Diet'?
This query is too familiar. These foods are undoubtedly the juiciest ones with delicious taste. Besides, they have immense nutritional elements like essential vitamins, antioxidants, minerals as well as phytochemicals. In fact, if you ever try the organic herbs and spices for cooking, an instant taste improvement can be experienced.
Advantages you get:
1. Reduce possibilities of health issues: Organic fruit and vegetables contain about 50% more antioxidants, vitamins as well as minerals than the conventional ones, lowering the risk of cancer and heart disease. They even taste incredibly better and preferred by many of the top restaurants in their menu.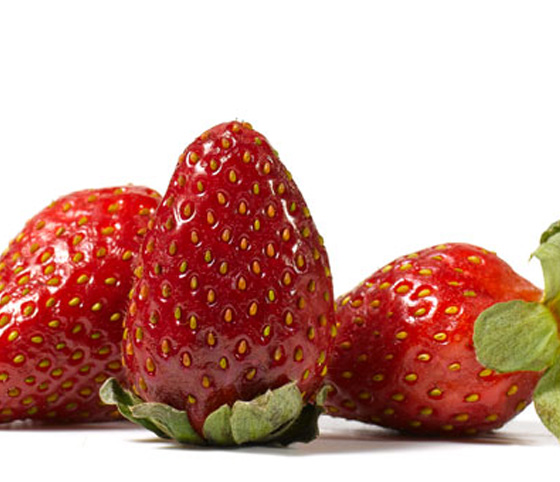 2. Lose weight: Often people recognize their diet plans based on different advertisements but truly, the starving plans are not going to help you at all. A long-term diet plan is always ideal to bring changes in your eating habits with secured amounts of nutritional values. And this is the reason, why we suggest to take up Organic diet.
3. Stronger immunity system: Organic diet strengthens your immunity system and you are less likely to fall ill anymore.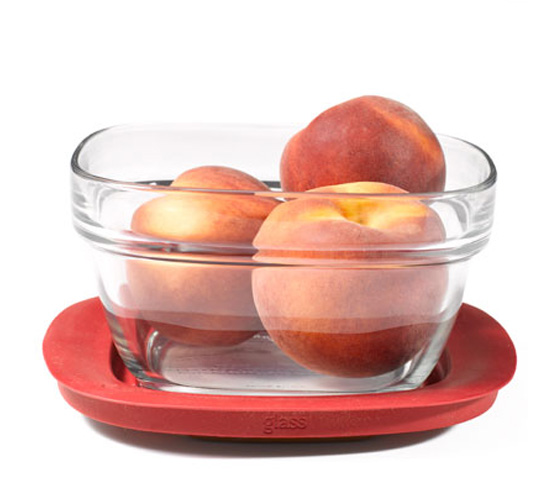 4. Good for infants: It has been found that babies in India are often born with two hundred toxins and carcinogens in their bodies. To decrease their chances of illness, a raw organic diet is good enough.
Stay healthy!