Basil, botanically known as (Ocimum basilicum), is considered to be the King of herbs or the "imperial herb". According to the botanical details, Basil is an Indian native and it is being cultivated here for more than 5,000 years. Though taste of these basil leaves may change depending upon the species, they often come with strong and pungent smell.
Some of the common types of basils are:
1. Sweet basil (Also known as Genovese basil)
2. Thai basil
3. Lemon basil
4. Holy basil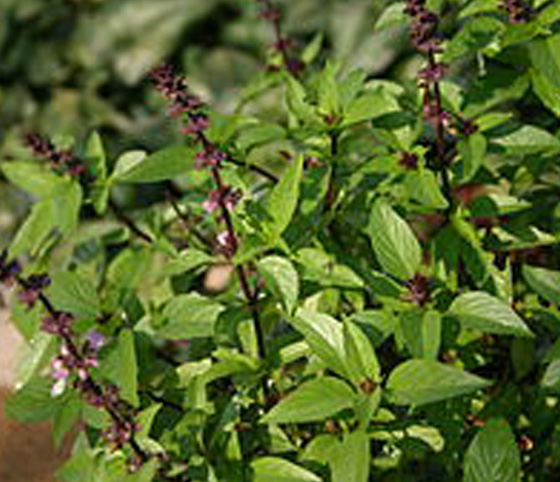 How To Choose:
Basil is always best to be used as fresh. You can buy it from supermarket itself or simply plant a tree at your place to get unsullied leaves whenever you need.
How To Store:
Basil can also be stored after drying, steeping in vinegar or simply bottling up in oil. Cover up the whole leaves with a thin sheet of newspaper to dry outdoors and the green color will retain. Store in an airtight jar and put it away from heat and light.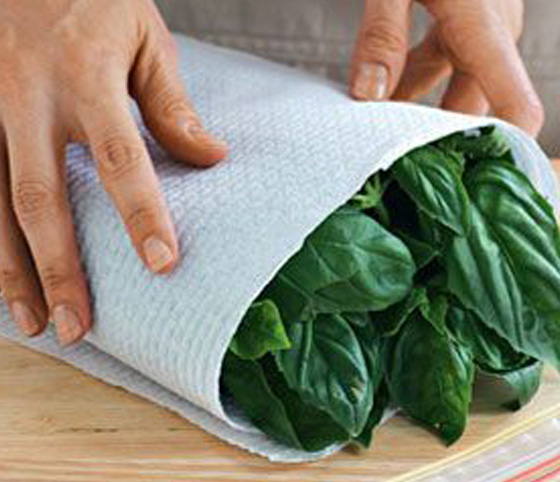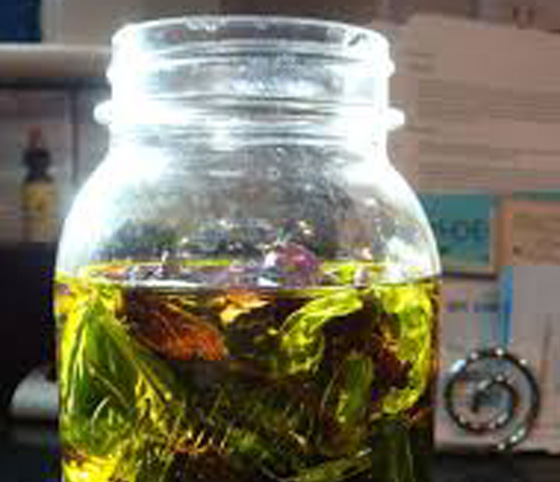 Culinary Uses:
Basil is a very common ingredient in kitchen to add some last minute refreshment to a dish. If you are looking for some highly nutritious breakfast to perk up your day, pick some fresh tomatoes, cheese, sprinkle chopped basil, add some vinegar and olive oil. Your healthy salad is ready. For both vegetarian and vegan diet, fresh basil leaves create a great pair.
Cosmetic Uses:
For the anti-ageing properties present in basils, it prevents premature ageing. Make a face mask with basil leaves, honey, milk, and few drops of coconut oil. Regular application of this pack will make your skin soft, blemish-free, supple and tighter.
Health Benefits:
Quickest Home remedy for insect bites:
Apply a paste of some fresh plucked basil leaves on that affected spot and like a magic, itching will reduce immediately.
Reduce swelling:
An annual study of Royal Pharmaceutical Society discovered that the extracts of Holy basil remove the swelling up to 73% within 24 hours.
Enriched with antioxidants:
Each of the kinds of basil leaves have more antioxidant actions than the average antioxidants. Regular consumption of Basil leaves will leave you with more immunity and strength to fight off cold, cough or any kind of physical ailments.