Amazing Health Benefits Of Peas
Types Of 'Peas' You Need To Know And Their Amazing Health Benefits
Peas are generally cool season crop, which are mostly green, yellow or golden yellow in color. Numerous varieties of peas are available all over the world, which are different in taste and size. Gathering all sorts of peas together is quite a tiresome as well as costly idea.
This is the reason why many companies out there are selling several seeds in a single packet in your affordable price. Cultivating them in your garden is too time consuming yet a healthy option for you.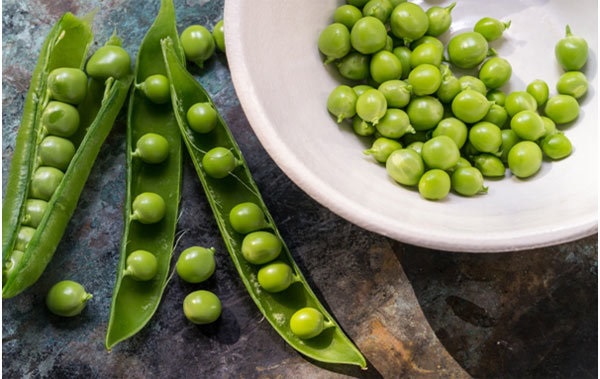 Here are 10 variety of 'Peas' throughout the world you must know –
1. Cowpeas: In the drier tropical regions of Africa and India, cowpeas are grown. These peas are able to go with poor soil condition and you can interplant them with other grains. The shortcomings in human nutrition can be handled very well by consumption of these peas.
2. Garden Peas: You need to remove these traditional peas from the inedible pod before eating them up raw. They are delicious to munch up and curb your food craving. Moreover, you won't even put on a little amount of calorie with the consumption of garden peas on regular basis.
3. Pigeon pea: This perennial protein-packed legume belongs to the family of Fabaceae. It has been more than 3500 years since peas had their domestication in India. Now this seed has become a very common food in the continents like Asia and Africa
4.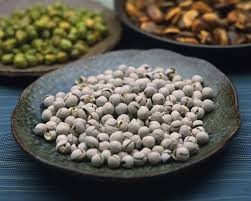 5. Thomas Laxton – In this variety, you will find the plump and little bit sweeter dark green peas with 4 inches' long pods, and 3 feet tall vines.
6. Wando – This popular variety can adjust both in warm and cold weather nicely. It takes about 70 days to grow and tastes moderately sweeter.
7. Garden Sweet – Garden peas are extra sweet and needs about 75 days to get ready. The pods are 3.5″ long, containing 9 medium peas each. Undoubtedly, garden sweet is the best tasting garden pea variety.
8. Snow Peas – They are known well as edible 'sugar peas'. Either raw, cooked or simply stirred, snow peas are always sweet to eat.
9. Sugar Daddy – These 75 days grown peas are soft, sweet and put up a strong resistance against diseases.
10. Mammoth Melting Sugar – If you are looking for some peas that can sustain little longer cooking procedure, then Mammoth melting sugar is the ideal one for you. The sweet flavoured peas come inside 5.5" long pods.
11. Snap Peas – The edible pods alongside the peas make the round shaped snap peas sweet and plump. Munch them raw or cooked, the nutritious value is never less.
Health Benefits: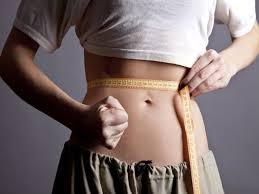 Peas are low in fat and rich in fiber, various micronutrients and protein. The strong anti-inflammatory properties of peas prevent skin-aging, wrinkles and other skin issues. Since peas are high in fiber, they help immensely in controlling blood sugar level and reduce constipation issues.
Culinary Uses: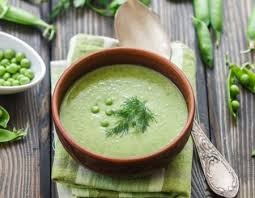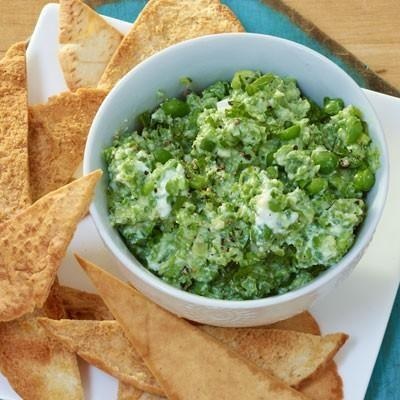 1. Prepare healthy soups and drinks with the green peas
2. Indian curries can't be complete without using these peas.