The season scorching sunrays and juicy fruits is on its way. Summer can be very enjoyable and at the same time, your immune system may face a big challenge. None of us is deeply in love with the medicines and as per an age-old concept, 'Prevention is better than cure.'
1. Trust The Garlic Cloves:
Garlic is considered to be an immune booster antimicrobial agent. Adding the garlic cloves for cooking will deactivate the goodness of this ingredient, due to heat. So, try to consume it in chopped forms or add them in the dishes before serving.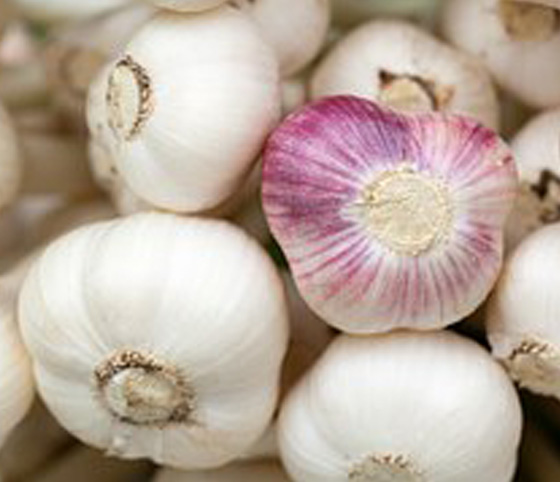 2. Have Vitamin C:
Natural vitamin C is an essential antioxidant to be used all over human body. Immunity can be increased well with the fruits like lemon, sweet lemon etc. and veggies like red bell peppers, chili and some others. Irrespective of the seasons, they are too useful to keep your healthy.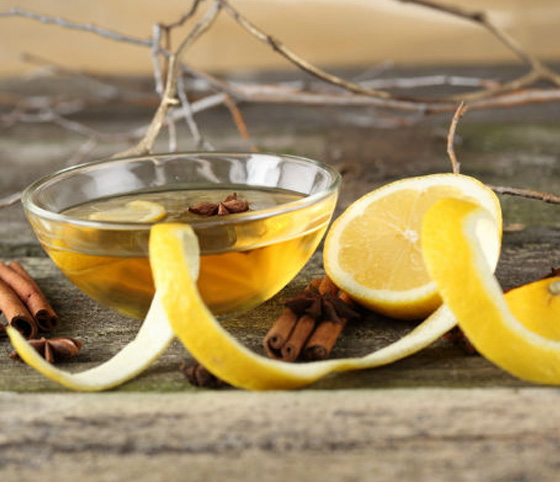 3. Essential Oils:
To kill bacteria, fungicides, and bacteria, essential oils like cinnamon, rosemary, clove, eucalyptus and many others have huge beneficial effects. Put a few drops of essential oil in your bath water and it will combat any sort of illness. Stress reduction: It is true that little stress is good for health to build your body for the upcoming challenges. However, if you are taking up extreme stress, this will decrease the natural power of your immunity system. Deprivation of sleep and excessive workload will bring in the autoimmune diseases. Sleep at least six to seven hours a day.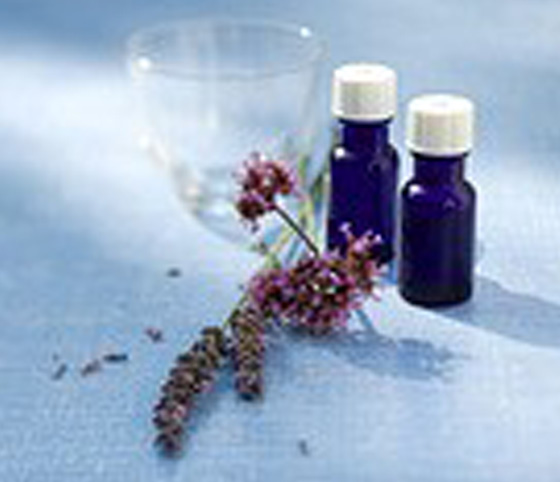 4. Cut Down Alcohol:
If you are fond of drinking, then you are solely responsible for the ill health. Alcohol keeps destroying the white blood corpuscles and put a threat to immune system. Drink at least 30 oz water a day and homemade fruit juices to get instant energy and fight off the diseases.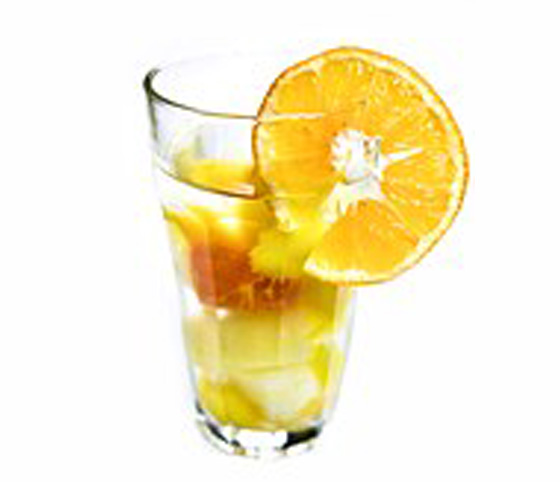 5. Cups Of Green Tea:
Green tea is enriched with anti-oxidants and works absolutely as an immunity booster. Two or three cups a day will help you keep slimmer, healthier and glamorous.
6. Almonds:
Seven to eight overnight soaked almonds must be incorporated in your daily diet to stay away from diseases.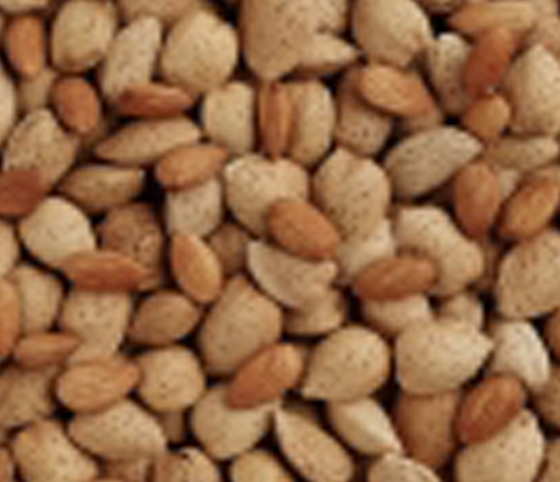 7. Ginger:
This is a very common herb to enhance your immune system for its antimicrobial properties.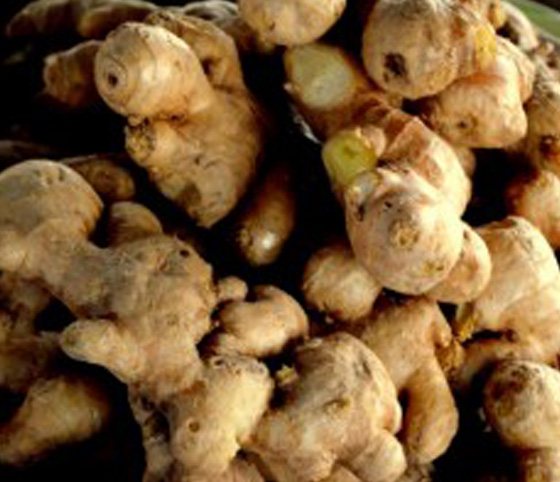 8. Maintain Healthy Diet:
For a healthy figure in Summer, keep your diet precise and think about calories. A handy vegetarian diet plan can be like this – hummus and veggie stuffed sandwiches, mushrooms, skimmed milk, baked cabbage, sugar free organic fruit juice and salads. Healthy foods like strawberry milkshake, chaas, summer pineapple salad, kachumbar salad are scrumptious, delicious and at the same time easy to digest in summers. Have your breakfast like a millionaire; eat lunch like saving a little on your hard-earned money and at dinnertime think of being a beggar.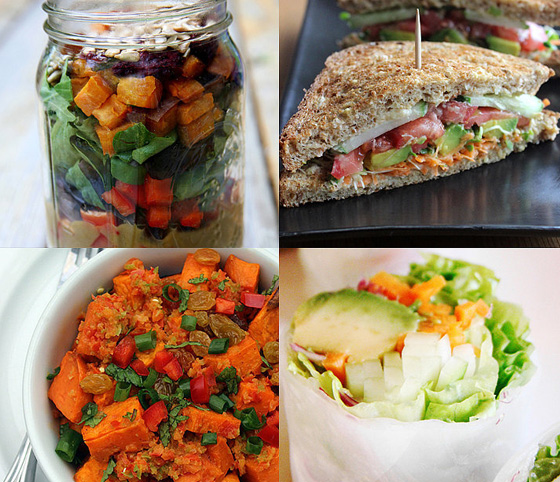 NOTE: These are suggestive precautions/methods/diet. Do not miss to consult your doctor/physician before trying something new.