Before you take a peek at these 4 Ways to Detox Your Body the Natural way, let's clear up the basic idea of detox first. Detox is considered as a healthy process that helps a person changes his lifestyle to relieve his body from toxins, which might give way to negative health effects. Some of these changes are permanent whereas some are temporary.
Here you will get to know about 4 Ways to Detox Your Body the Natural way.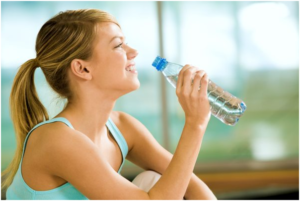 Try less sugar intake:
The more sugar you eat, the more you ask your body cells for insulin and this deadly habit can turn into chronic diabetes, overweight issues and even, develop cancer. With a seasonal detox, you can clear all the body toxins and boost up metabolism. So, cutti
2.Get yourself some warm water every day: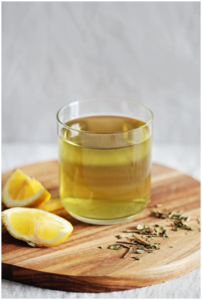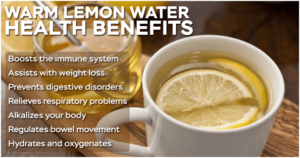 A tall glass of warm water with lemon juice every morning in empty stomach can speed up the flow of removing toxin from your body, re-hydrate it and keep your aging process slower.
Take up a Daily Workout Regime: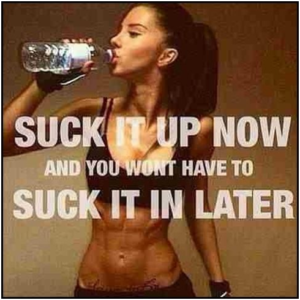 Even if you belong to the popular 'lazy' group who feel like starting their workout sessions tomorrow or just day after tomorrow, planning a daily workout session and following it strictly will be an important step to remove toxins from your body.
Reconfigure Your Diet: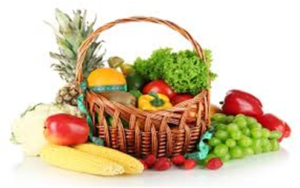 Ditch those spicy dishes and fill your diet with healthy veggies and fruits.  They are low in calories and full of nutrients. If you are suffering from food craving, reconfiguring your diet will help you curb it.
Try these detoxing methods at home and get a new 'You' in some weeks. Don't forget to share your experience with us!